Welcome to the Arrowhead Online Art Room!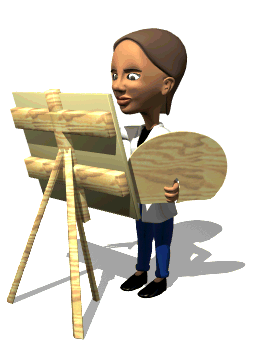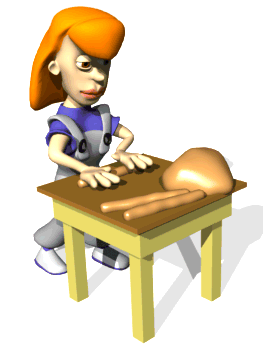 ---
Herberich Primary School Grades P-4
Arrowhead Primary School Grade 4
Thank you so much for visiting and exploring all the creations we have in store for this year. Below you will find a link to pages for each grade level's projects as well as updates on the material and artists we are learning about. Additional resources and links to Art activities on the internet can be found in the "Resource Room" and information about our Artist of the Month can be found on the "Know the Artist" page as well.
FREQUENTLY ASKED QUESTIONS:
Where is the all the art work?
I feel it is so important to have the opportunity to show off the many artistic talents of all our young artists. I hold on to projects once they are completed so that I can hang EVERYONE's artwork in the Arrowhead hallways. As soon as the artwork displays are changed, the work will be sent home. Select pieces may be held longer term if they are selected for the annual District Art Show. If this is the case, you will receive notification about the piece being displayed. EVERYTHING will come home at some point!
** NOTE: This site is under construction. Please excuse any missing content as pages are created. Thank You!